Event Schedule
Event Schedule
Brazos Valley Book Festival – 19 May 18
Brazos Valley Book Festival
Join me at the @BrazosValleyBF
May 19th at the Palace Theater in Downtown Bryan, TX
9 AM – 2 PM

There's a Moose in the Guard Shack!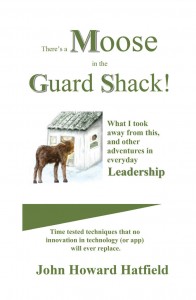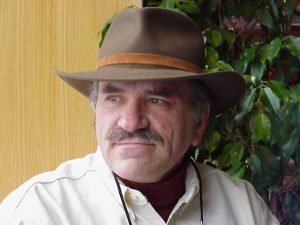 Didja ever hear 'bout…, or ya ain't gonna believe this s&#t, but…
I searched for years for guidance that represented a better approach to solving the day-to-day problems consuming a leader's time. Eventually, I realized I possessed the answer. During a staff meeting the light came on; I had experienced situations like the one being discussed—plus many we had previously encountered. I began to use my experience to solve new, but similar problems.
Throughout my career in the military and manufacturing, when presented with a troublesome situation, I gathered my staff and direct reports and said: "Guys let me tell you a story." I would then relate the facts, details and circumstances from one of my experiences. Then we, as a group, would discuss it and our approach to solving our problem.
"There's a Moose" is exactly that—stuff happens and stuff gets solved—a common sense approach from my experiences over a career in leadership. The adventures inside are all true. I know because I was there when they took place and often was the one to whom they took place. These are just some of those stories, what I learned and what I took away from them.
John Howard Hatfield is a retired materials management and manufacturing professional with over forty years in the military and manufacturing arenas. He spent time at sixty plus posts while in the military and has traveled to all fifty states (working in twenty-two of them). Howard earned a Masters from Central Michigan, a MS from the U.S. Army C&GS College, and a BBA from Texas A&M. He has more olive drab shirts than his wife wishes and enough hats to wear a different one every day of the year. He, his wife Patsy and his two dogs reside in Austin, Texas.
Looking forward to seeing you there.
Brazos Valley Book Festival – 23 Sep 17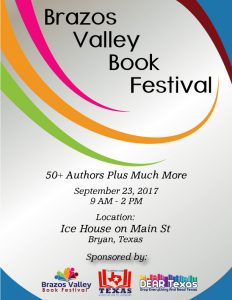 23 Sep 17 – 9 AM till 2 PM

Ice House on Main Street
Bryan, Texas
Join the Texas Association of Authors for a Literary Day!
Ocotillo Review Debut – 14 Jul 17
Kallisto Gaia Press
(a 501(c)3 literary arts nonprofit)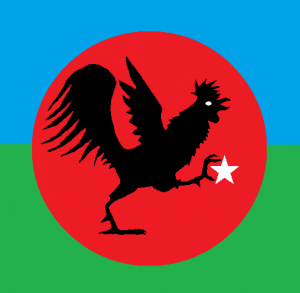 http://www.kallistogaiapress.org/
Announcing
THE OCOTILLO REVIEW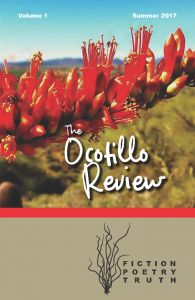 Launching to the Public
In Austin: Friday July 14th 7-9pm
Malvern Books
613 W 29th St, Austin, TX 78705
Featuring readings by some Inaugural Authors
Including John Howard Hatfield
Join us for an evening of literary delight!
Texas Book Festival – 05 Nov 16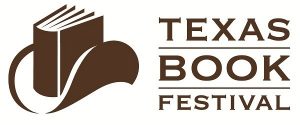 Announcing: John Howard Hatfield at the
Writers' League of Texas Booth at the 2016 Texas Book Festival
05 November
Exhibitor Tent 1, Booths 111-112
South-East Corner of Colorado & 12th Street
(on the West side of the Capitol)
2:00 PM through 2:45 PM, Book Signing and Sales
John Howard Hatfield, Jo Ivester, Leah Lax, Joan Moran
http://www.writersleague.org/calendar/2016TexasBookFestival
Literary Salon – 21 Sep 16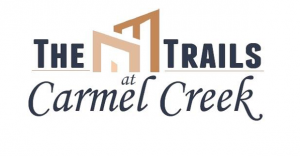 PRESENTS A LITERARY SALON
Featuring Author John Howard Hatfield
Date: Wednesday, September 21, 2016
Time: 6:30 – 8:30 p.m.
Location: Community Room
Details: Author presentation, followed by book-signing and refreshments
Literary Salon – 14 Sep 16
WILDFLOWER TERRACE APARTMENTS IN MUELLER
PRESENTS A LITERARY SALON
Featuring Author John Howard Hatfield
Date: Wednesday, Sept. 14
Time: 6:30 – 8:30 p.m.
Location: Apartment Terrace Room,
3801 Berkman Drive, 78723
(Near Manor & Berkman – look for old airport tower next to apartments)
Details: Free event & refreshments,
Come enjoy a spirited conversation about leadership learned from Hatfield's personal experience.
Book-signing to follow.